If you wish to inquire about our services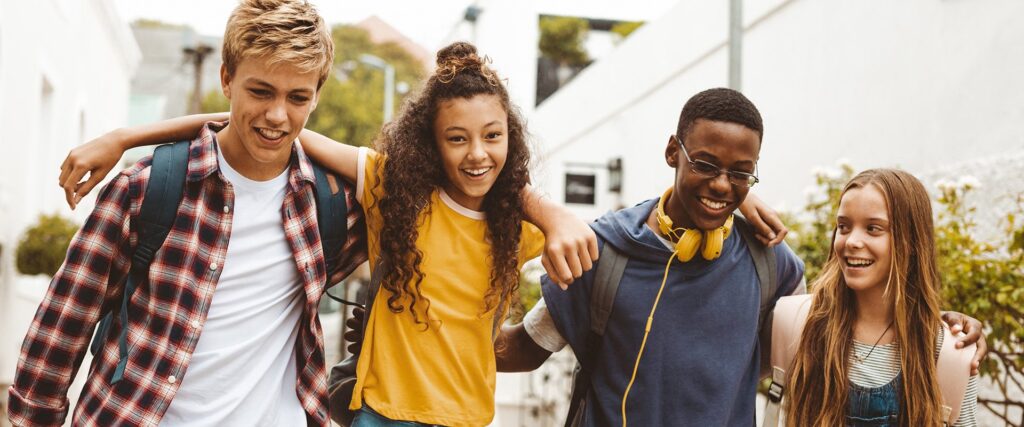 If you're looking for a nonprofit organization that supports the underserved groups in the community, choose none other than The Potential In Me. We are committed to bringing out the best in the community one individual at a time by providing them with programs that will help unlock their fullest potential. Should you wish to learn more, please do not hesitate to reach out to us by phone or email. Our friendly staff members are more than happy to answer any questions you may have. We hope to hear from you soon!
A Resource Center For the Community
The Potential In Me in Woodbury, NJ is a locally owned 501(c)(3) nonprofit organization and resource center founded in 2018 that provides services to the underserved groups in the community. We strive to provide education, experience, and inclusion so that each individual can reach their maximum potential and contribute to a healthier and more independent community. Our services are designed to help everyone ranging from the youth, individuals with disabilities and various blended families.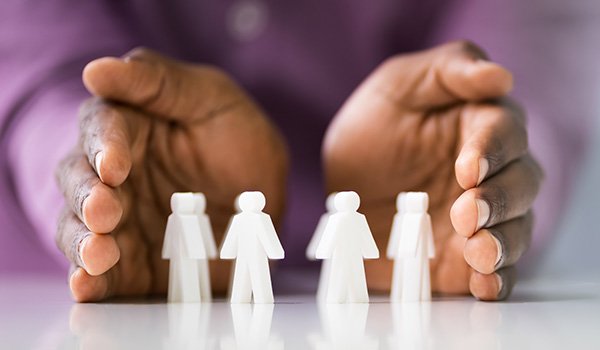 The Potential In Me University
The Potential In Me offers learning sessions that are facilitated by our dedicated volunteers. 
Why Support Our Nonprofit Organization?
Our organization was founded and is run by minority women.
We are also a community center where people can connect and learn from each other.
We commit to making a difference in the lives of individuals with developmental disabilities.
We commit to making a difference in the lives of the youth.
We help the underserved sectors by providing the services that will empower them.
We offer different youth services and family resources to help the community.
We strive to help build a healthy and independent community