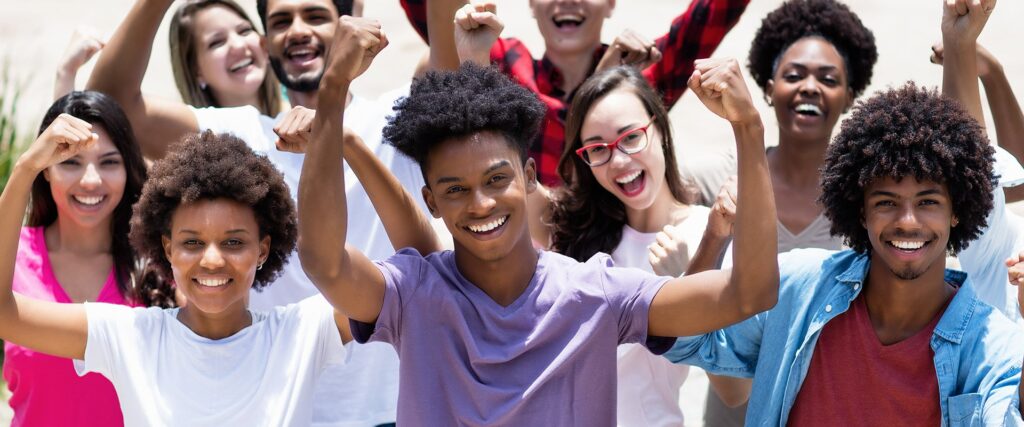 A Mentoring Program for the Youth
If you're looking for a provider of youth services that involve a 12-week mentoring program, you've come to the right place. The Potential In Me in Woodbury, NJ is proud to offer our youth services as our way to empower the future generation. This program has three core subjects and is offered two hours a day, two times a week
Thank you for your interest in the youth services we offer at The Potential In Me. However, our website is still under construction. More information will be available as soon as our team completes building our online home. You may bookmark our site for updates. For now, you may check out the other pages of our website to discover the other services that our nonprofit organization offers.
We are looking to provide hands on experience to the youth through field trips, workshops, and community events. We explore different career options to get a jumpstart on the future through college tours and intensive research on various trades and entry level positions.
Game Plan – 12 Week session covering topics such as financial literacy, entrepreneurship, navigating student loans, grants, & scholarships and many more.     
Access to the resource center which members can visit at their leisure to increase socialization.
-Community events, and little to no cost outings