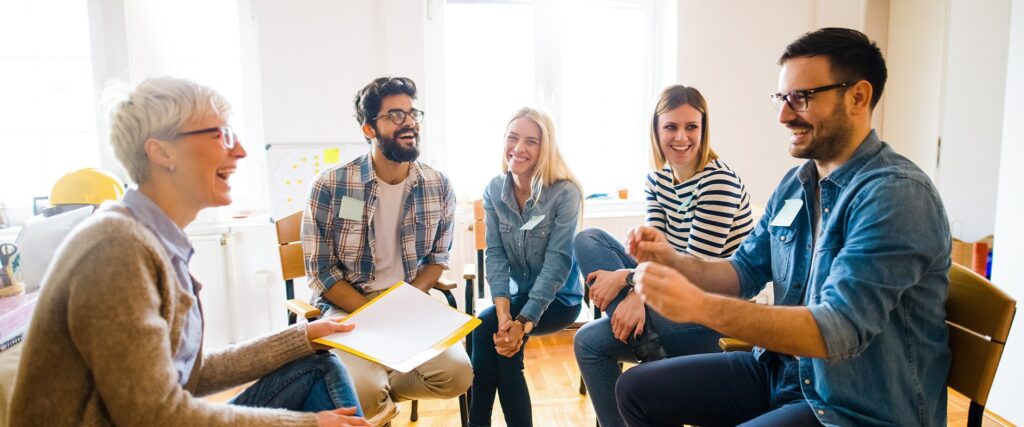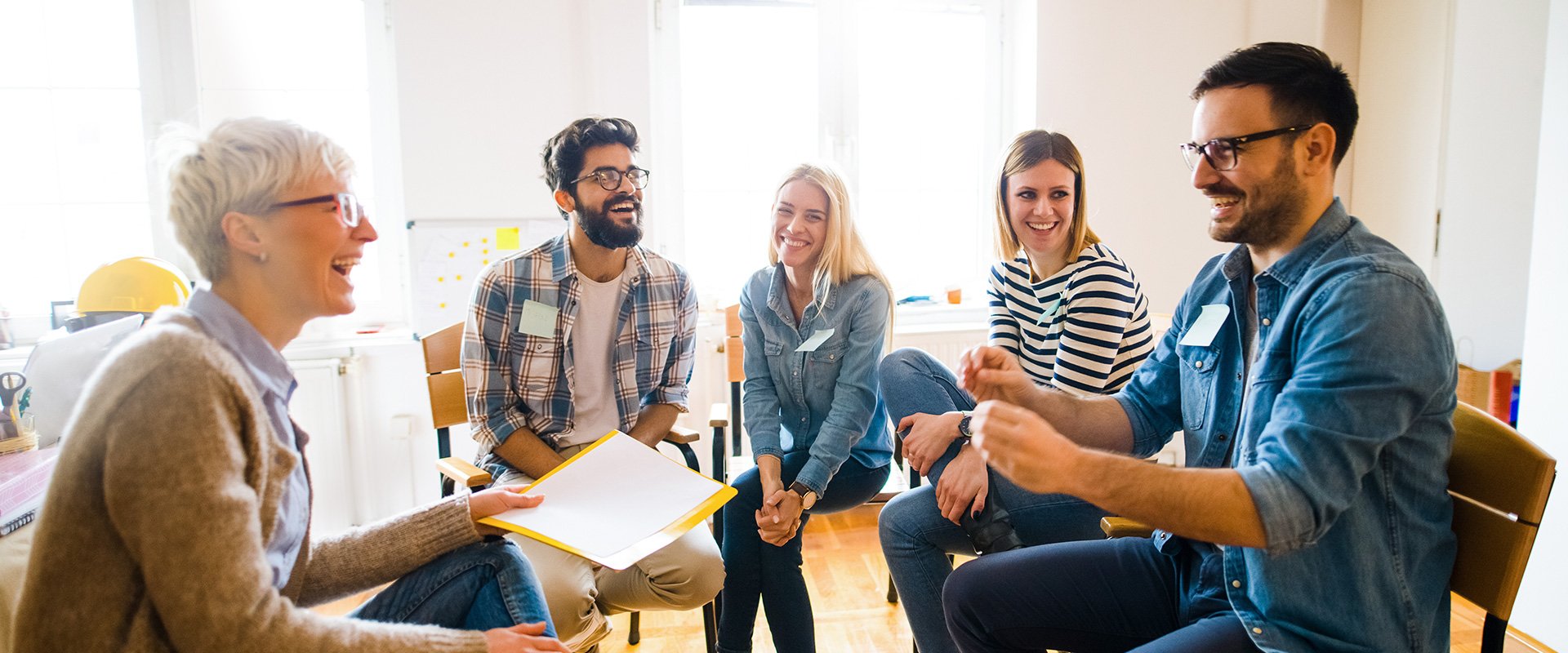 Join Our Community Activities
As society advances, so does the look of a traditional family. The Potential In Me is inclusive to all families and look to help develop and support families with the resources necessary.  We offer support groups for guardians & caretakers of younger and older relatives, single mom and dads, traditional families, and the elderly.
-Access to the resource center which members can visit at their leisure to increase socialization.
-Community events, and little to no cost outings
We appreciate your interest in discovering more about our family resources at The Potential In Me. However, we are still in the process of constructing our website. More details will be available soon. You may visit our site again for updates. In the meantime, we invite you to visit the other pages of our online home for more information on our nonprofit organization and the different services we provide.