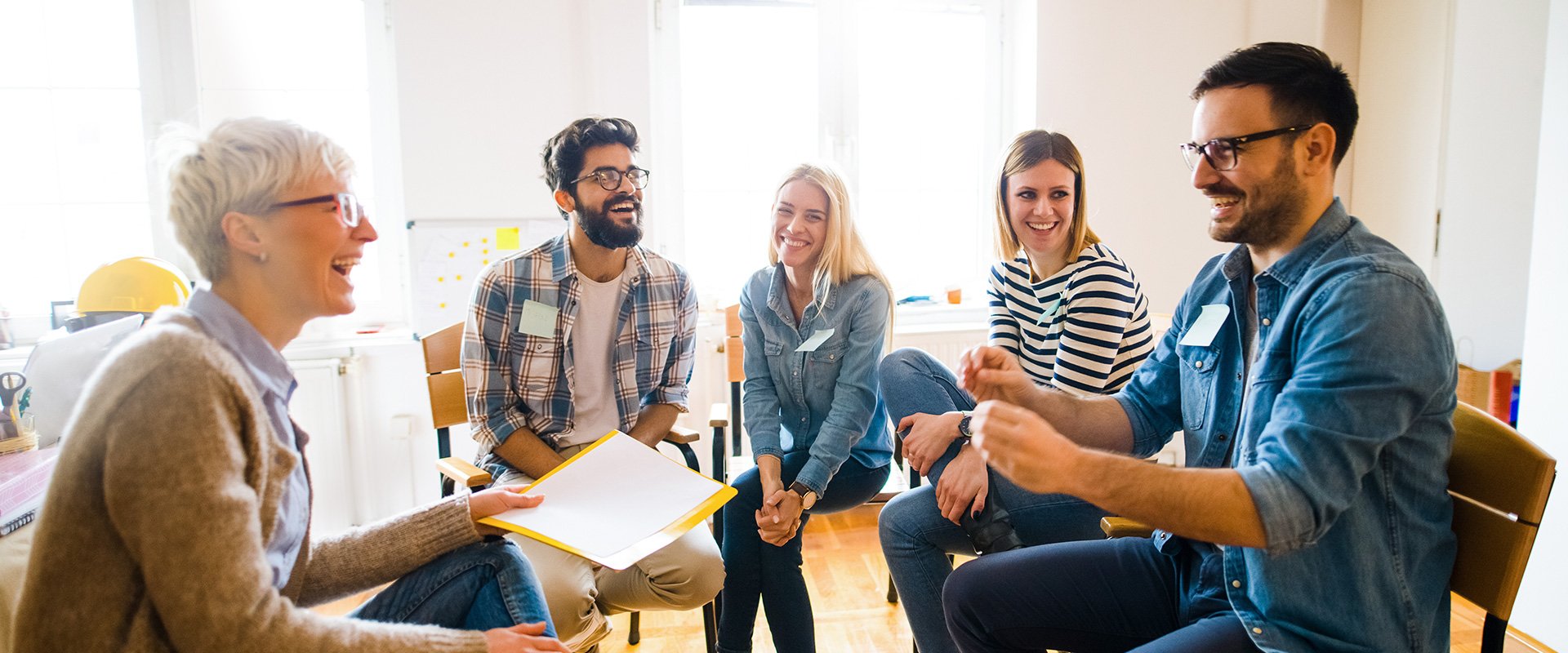 Potential in Me Summer Camp
The Potential in Me is now accepting applications for our 2023 Summer Camp. We are excited to announce that we are offering our youth summer camp for children ages 5-18. Sign up today as spaces are limited.
The Potential in Me summer camp is a 5-hour traditional day camp. We commence at 10am (Early/late drop/pickup off available) and ends at 3pm.The day begins with campers gathering, settling in, and collecting daily assignments. Campers then move to the social segment which will consist of 30 minutes of guided peer interaction. Campers will then break out into small groups. Small groups will last 1 hour and consist of one of the following activities: Exploratory, Game room, and life skills training. Campers will rotate in small groups throughout the day except on special days. Campers will have lunch/leisure for 1 hour beginning at noon. 
The camp curriculum is designed on a 2-week basis with goals to increase leadership, socialization, and problem solving/critical thinking. The Camp includes special activities such as friendly sport competitions at the local park, closing ceremony, and family BBQ.
We do not provide lunch, snacks and beverages are provided to all campers twice a day.  
Alternative Recreation Sessions are also offered based on availability. Pre-registration is preferred to guarantee a spot for desired days.
Camp will be closed on major holidays. 
Price 
Frequently Asked Questions