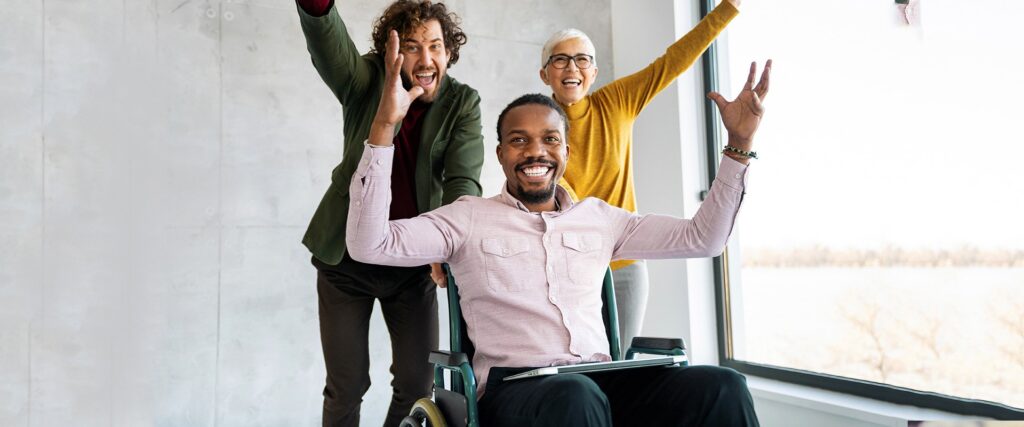 The Program Registration Process
Our mission is to help individuals with developmental disabilities form a sense of purpose, build skills for success and be enabled to live an independent life.
Included In Registration- Members register for 3-month term with sessions helping teach healthy hygiene habits, CPR & First Aid, culinary, tech, and art & crafts, and many more.
– Access to the resource center which members can visit at their leisure to increase socialization.           
-Community events, and little to no cost outings
*Must be independent in the community or provide your own supervision (limited)
The Potential In Me in Woodbury, NJ offers 12 weeks of learning sessions with three core subjects for two hours a day, two days a week. We are now accepting April/Spring participants. Please read further to learn the program registration process. We look forward to seeing you in one of our future learning sessions!
We are pleased to know that you're interested in our learning sessions at The Potential In Me. More information will be posted here soon. Please bear with us as we complete our website. You may visit our site again for updates. For the time being, please feel free to browse through the rest of our online home for more information about our nonprofit organization and the different services we provide.
All information provided to The Potential in Me will be kept private and confidential.  You will be contacted by a member of our staff within 24 – 48 hours with the full registration packet that lists the qualifications for the programs.
Once the registration packet is completed and a student has been accepted into TPIM University, payment will be due 45 days prior to the start of the Spring session.